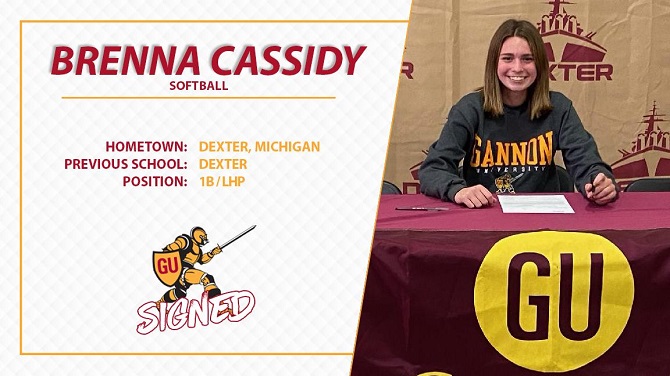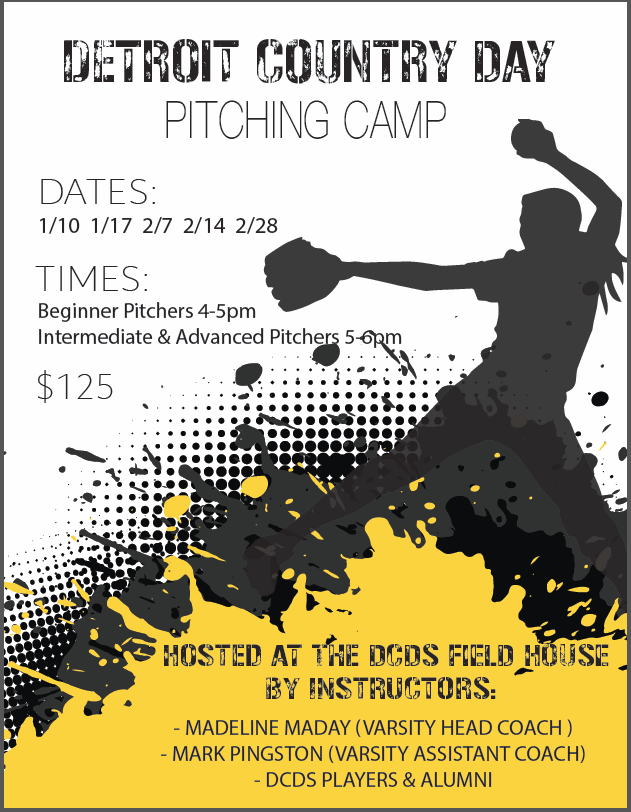 Congratulations to Allison Lesonsky for signing to attend and play softball for Cleary University in 2020 majoring in Business.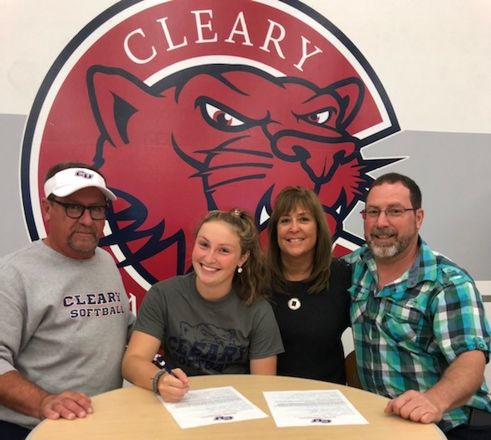 Congratulations to Emily Field for signing to attend and play softball for Oakland Community College in 2020 majoring in science /radiology.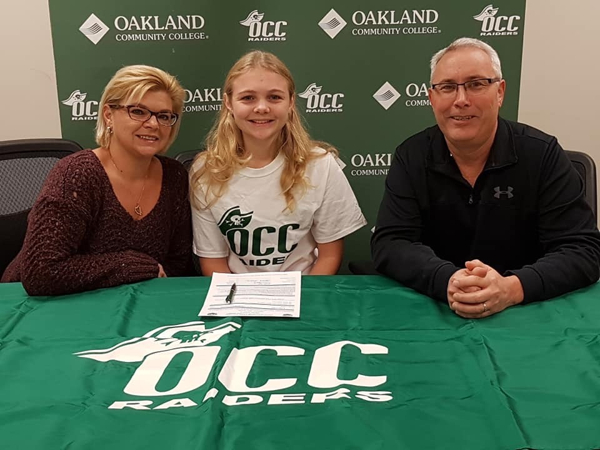 Congratulations to 2020 Davison grad Isabella Yelle on her commitment to Fairmont State University In West Virginia.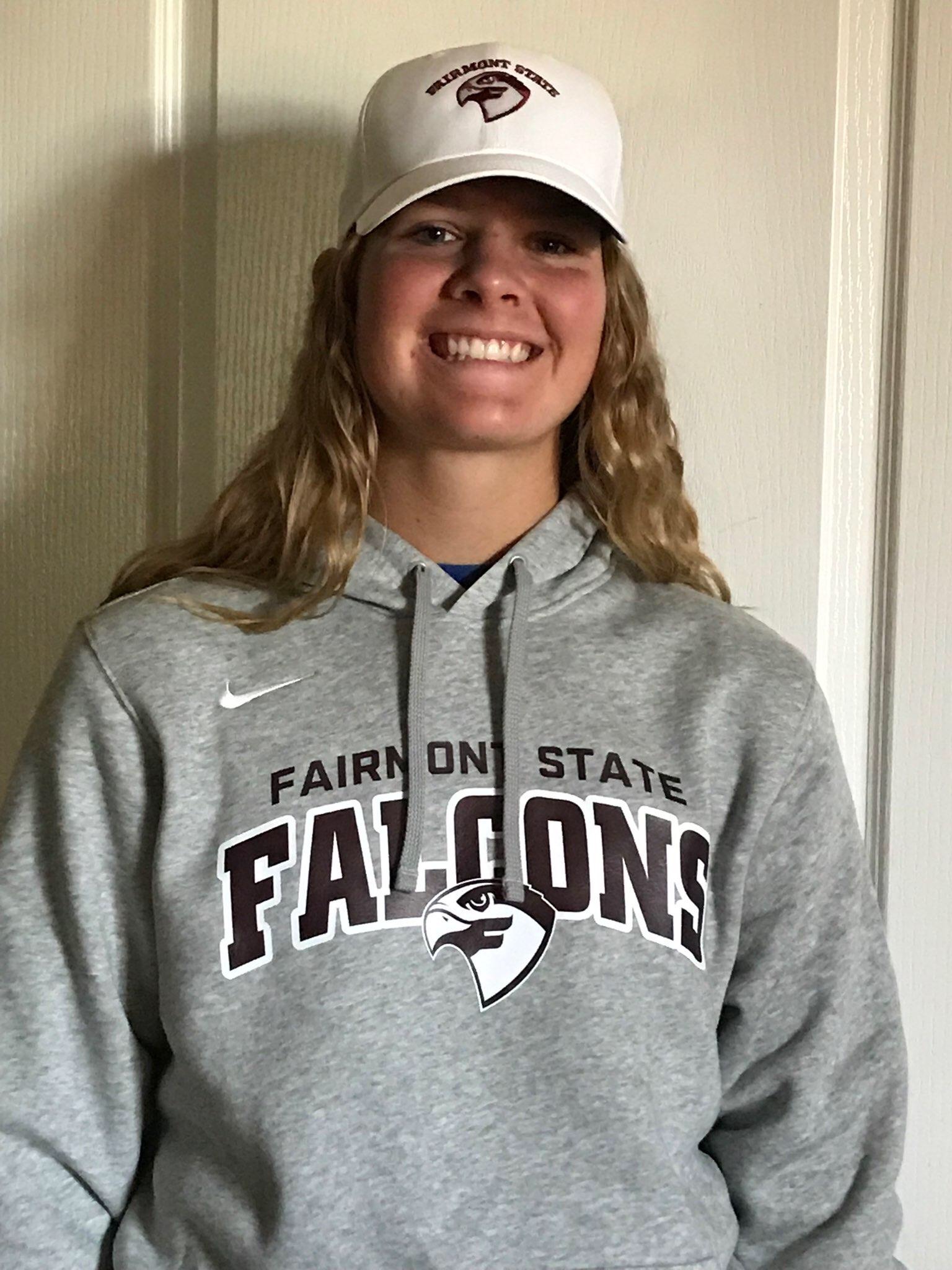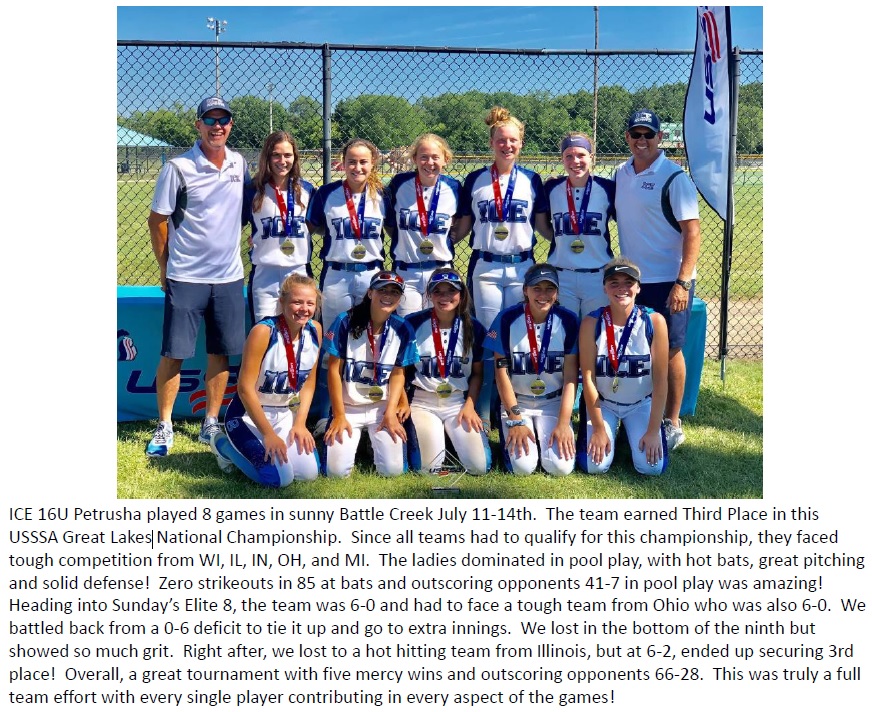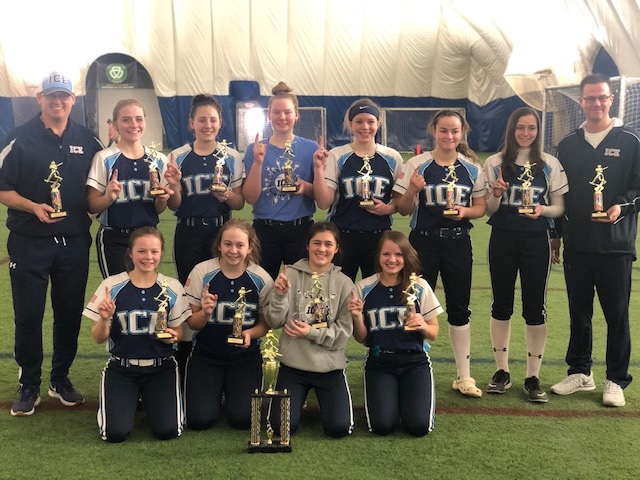 The ICE-Petrusha 16U team closed out their Winter Tournament schedule by winning the Genesee Fieldhouse President's Day Tournament on February 18, 2019. Facing top-notch competition, the team went 3-1 for the day, including a huge Championship game win against Compuware 18U.
Pitching was a strong point throughout the day, with Paige Anderson throwing a complete game shut-out in game one against Motor City Madness. ICE won 5 – 0, defensively had no errors, and were powerful at the plate with three home runs (Paige Anderson, Jill Wright, and Gabby Monreal).
The 2nd game was hard fought, with Danielle Dumoulin throwing a 2-hitter and Monreal again hitting a home run. ICE just could not muster another run, so lost 2-1 against Diamonds 16U.

Knowing they had to win game 3 to move onto the Championship game, Jill Wright pitched a shutout while the team's bats got hot again. With 11 hits, including multiple hits for Dumoulin, Wright, Anderson, and Bainbridge, ICE won 14 – 0 against the Shock.
The Championship game against Compueware 18Ustarted off with a bang as lead-off hitter, Annabelle Morningstar shook-off a mini hitting slump to blast a homerun to straight center. ICE bats continued to be hot in the 2nd inning, with five runs crossing the plate. Anderson pitched solid for the victory (10-6). Defense was again a highlight as no errors were committed. Anderson's great hitting continued as well, and Dumoulin added an additional homerun.
Finishing Winter ball with a tournament win is just the momentum ICE Blue 16U can use as they take a break for school ball and then jump right into seven consecutive tournaments this summer.